Today I am doing the inside out book tag. I have seen this tag many different places, but I don't know who created it so if any of you guys do please let me know so I can credit them. I was not tagged by anyone to do this tag, but it looked like fun so I'm doing it anyway. This tag is based on the Pixar movie called inside out and for this tag, you are supposed to pick one book to go with each of the emotions from the movie. If you don't know what inside out is about you can find more info here: Inside Out IMDb page
A book that brings you joy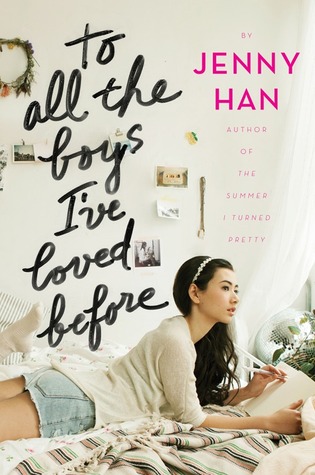 To all the boys i've loved before by Jenny Han
Laura Jean and her family are so cute and funny and reading about them was so much fun. The story was good and made me laugh out loud more than once.
A book that makes you angry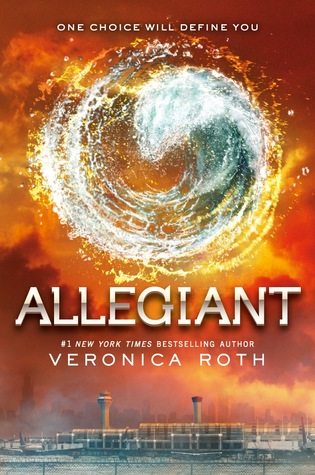 Allegiant by Veronica Roth
I won't say why this book pisses me off because spoiler, but if you have read it you know why.
A book that makes you sad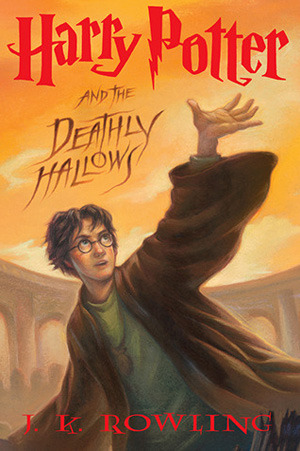 Harry Potter and the dearhly hallows by J.K Rowling
I loved this book but it made me cry so many times. It also made me sad because it was the end of Harry Potter and in my opinion, there should be an endless supply of books taking place in this universe.
A book that disgusts you
I really can't think of a single book that disgusted me because I generally stay away from books that has the potential to do so.
A book that brings you fear
Dollhouse by Anya Allyn
This book was so creepy. I literally dreamt of being stuck in this underground mansion after I read this book and boy was it scary.
That was the end of the inside out book tag. I hope you enjoyed it and feel free to consider yourself tagged even if I don't mention you.
I tag: Cat@thebookfinch, Alahna@charmedreader and Irena@bookdustmagic
Luna.