There are many great books being published in May and just like in April, I think I need to win some money in order to buy all of them! This month there are 16 books I am super excited for so let's just get on with the list.
P.S To get to the books goodreads page click on the cover pictures.
---
On Sale May 3
A Court of Mist and Fury by Sarah J. Maas
This is probably the book I'm most excited about getting my hands on. I just want it now!
The Unexpected Everything by Morgan Matson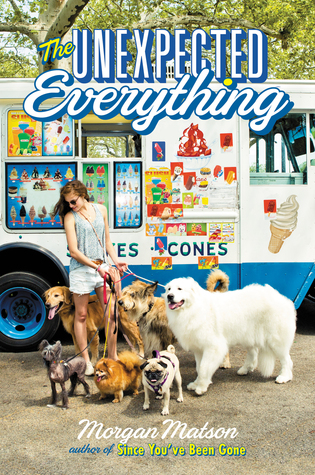 I love Morgan Matson and I am so excited that she has a new book! This one sounds like it will be just as great as her other books and the cover is so pretty.
Ruined by Amy Tintera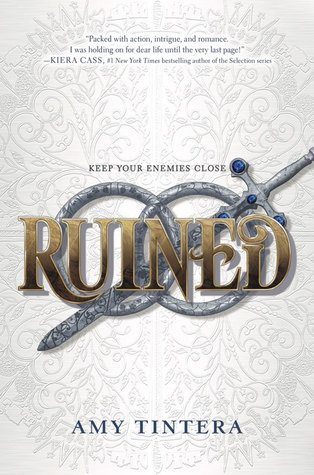 This will be a new author for me but the story sounds great so I have high hopes.
Queen of Hearts by Colleen Oakes
I really enjoy retellings and reading about how villains became the way they are, so this sounds perfect.
The May Queen Murders by Sarah Jude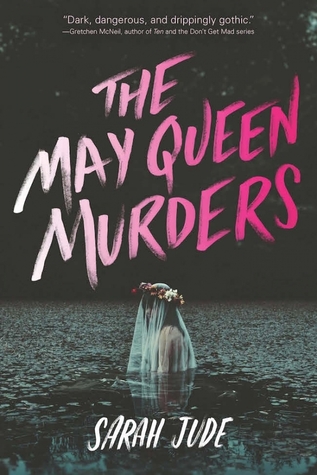 I don't normally go for horror stories because I get scared easily but this one sounds too good to pass up.
The Square Root of Summer by Harriet Reuter Hapgood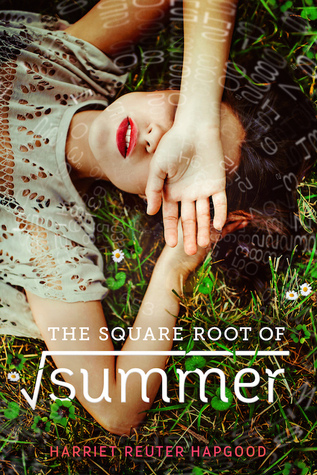 This book sounds really intriguing and different and I can't wait to read it.
The Outliers by Kimberly McCreight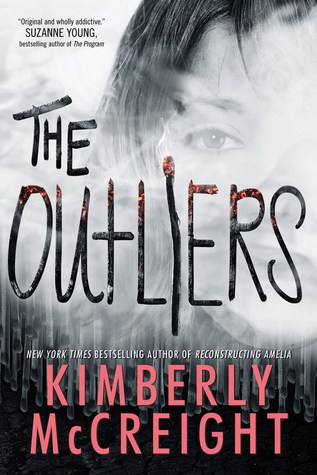 Lately I have been loving thrillers and this one sounds fantastic.
Traitor Angels by Anne Blankman
This is a historical fiction and it sounds really good.
Night Speed by Chris Howard
This book sounds really interesting and action-packed.
---
On Sale May 17
The Crown's Game by Evelyn Skye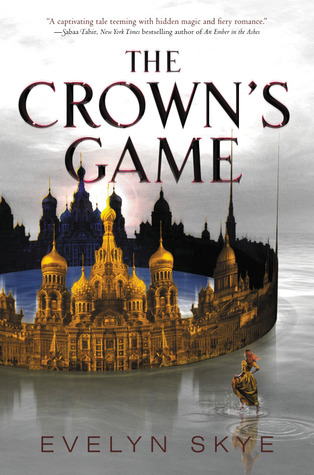 I have been anticipating this for so long and I can't wait to have it in my hands!
Summer Days & Summer Nights: Twelve Love Stories edited by Stephanie Perkins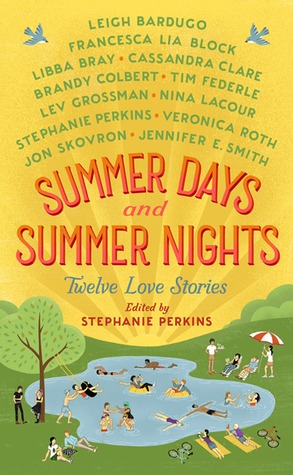 This book contains short stories from some great authors so hopefully it will be a good book.
The Problem with Forever by Jennifer L. Armentrout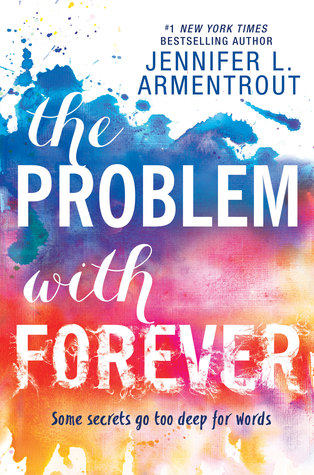 I love Jennifer L. Armentrout's books and this one sounds amazing.
Girl Against the Universe by Paula Stokes
This sounds like a fun, light contemporary and I tend to enjoy those.
---
On Sale May 24
Outrun the Moon by Stacey Lee
I mostly want this because of the gorgeous cover. It is just so pretty!
Please Don't Tell by Laura Tims
This is a mystery thriller and it sounds really intriguing.
---
On Sale May 31
Wanderlost by Jen Malone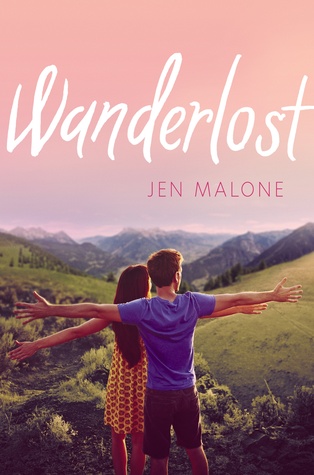 This sounds like a cute summer romance type story and I love those.
---
Are there any May releases you are eagerly anticipating that I did not mention on this list? Let me know in the comments! 🙂
Luna.