I was tagged by Vivian @ Inked in pages to do this fun tag! Thank you for tagging me! 😀
If you click on the book covers, they will transport you to goodreads where you can learn more about them.
An over-hyped book
Situation: You're in a store when the zombie apocalypse hits. The military informs everyone that over-hyped books are the zombies only weakness. What book that everyone else says is amazing but you disliked do you start chucking at the zombies?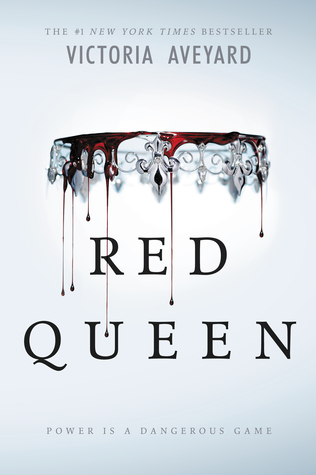 Everyone seems to love this book but personally, I found it a bit boring. It is also a pretty big book so it would hurt the zombies.
A sequel
Situation: torrential downpour. What sequel are you willing to use as an umbrella to protect yourself?

I really like divergent but Insurgent was a letdown. I would feel bad about using any book as an umbrella but at least I would not miss this one.
A Classic
Situation: You're in English class and your professor raves about a Classic that "transcends time". If given the opportunity to travel back in time, which Classic would you try to stop from ever publishing? 
I have only read a few classics and I liked all of them so I really don't have an answer for this.
A Least Favourite Book
Situation: apparently global warming = suddenly frozen wasteland. Your only hope of survival for warmth is to burn a book. Which book will you not regret lighting?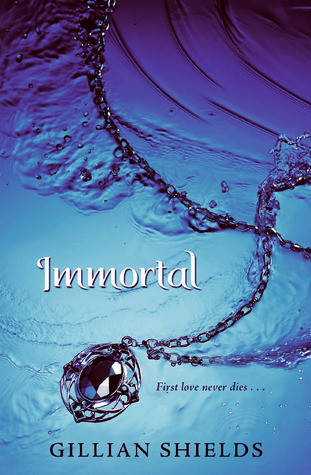 This book was so full of stupid and instalove and I really disliked it. It would still feel bad to burn a book but I would not miss this one.
I tag:
Heather @ thesassygeek
Samantha @ mybooksense
Fadwa @ wordwoonders
And anyone else that wants to do this! 🙂
Luna.