I was tagged to do this tag by ozbooksnail. Thank you so much for tagging me! 😀
1 A Pair/Group of Book BFFs That You Love
Harry, Ron and Hermione from the Harry Potter series by J. K. Rowling.

These three have such a great friendship and I love them all so much.
2 Childhood Bestie: Which Book Character Would You Have Liked to Grow Up With?
Lara Jean from the To all the boys I've loved before duology by Jenny Han. 
I feel like Lara Jean would be an awesome person to grow up with, not just, because she seems like a good friend but also because I would get to be a part of her amazing family.
3 Frenemy: Which Book Character Would Bring out Your Competitive Side?
Rose Hathaway from the Vampire Academy series by Richelle Mead.
Rose is the best dampir her age and I feel like I would constantly try to best her if I went to St. Vladimir
4 Fashion Guru: Who Would Be the Bestie Whose Closet You'd Want to Raid or You Would Want to Go On a Shopping Spree With?
Isabelle Lightwood from the mortal instruments series by Cassandra Clare
I would love to raid Isabelle's closet because I feel like she has many awesome clothes in there.
5 The Bad Influence: Which Character Would You Want to Commit a Small Act of Rebellion With?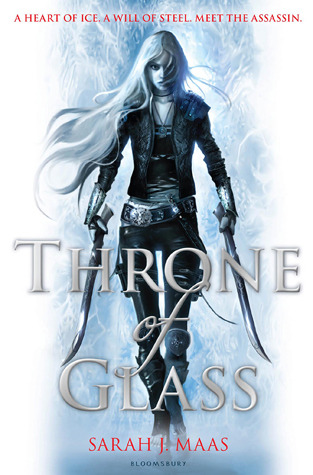 Celaena Sardothien from the Throne of Glass series by Sarah J. Maas. 
If I had Celaena by my side, I feel like we wouldn't be caught and even if we did she would just knock out or kill however discovered us because she is badass.
6 Blood Brothers: Which Character Would You Want to Be Your Surrogate Big Brother/Sister?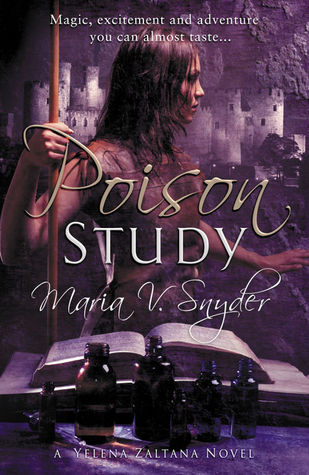 Valek from The Poison study series by Maria V. Snyder
I would love to be Valek's sister. He is so cool and badass and would do anything for the people he cares about.
7 Mother Hen: Which Character Would You Want to  Be By Your Side When You're Having a Bad Day to Cheer You Up?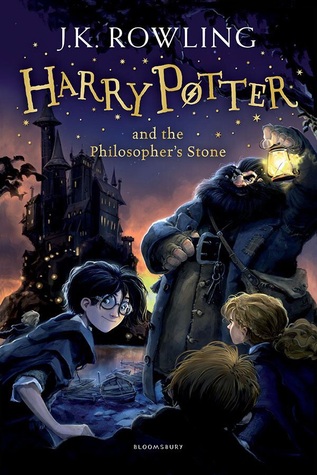 Fred and George Weasley from the Harry Potter series by J. K. Rowling. 
Fred and George are super funny and would be able to cheer me up quickly.
8 The Counsellor: Which Character Would You Go to For Relationship Advice or Confide a Secret To?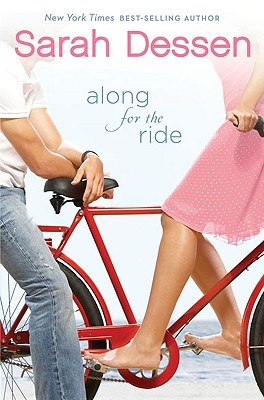 Heidi West from Along for the ride by Sarah Dessen.
Heidi is a nice person and she seems easy to talk to. If I told her a secret, I would be confident she would keep it.
9 More Than Friends: Who Would Be Your Book Boyfriend/Girlfriend?
I don't really have any book boyfriends but if I had to choose, I would pick Roth from White hot kiss by Jennifer L. Armentrout because he is hot.
---
I tag: Anyone that wants to do this tag. 😀
Luna.