Musing Mondays is a weekly meme created by booksandabeat that asks you to answer one of the following questions as well as a bonus question that changes every week.
Questions:
I'm currently reading…
Up next I think I'll read…
I bought the following book(s) in the past week…
I'm super excited to tell you about (book/author/bookish-news)…
I'm really upset by (book/author/bookish-news)…
I can't wait to get a copy of…
I wish I could read ___, but…
I blogged about ____ this past week…
Bonus Question:

Make a plea for you'r favorite book.
---
I'm Currently reading…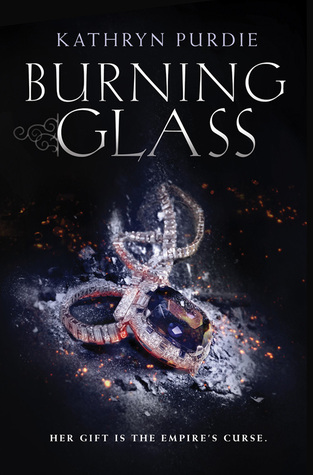 Burning glass by Kathryn Purdie
I'm about halfway through this book and so far it is ok.
---
Up next I think i'll read….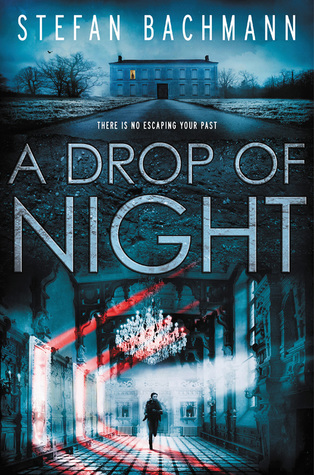 A drop of night by Stefan Bachmann
I am so excited to start this one!
---
What are your answers to these questions? 🙂
Luna.