I was tagged by Jackie @fallinlovewiththesoundofwords to do this tag. Thank you for tagging me Jackie! 😀
---
1) Water: a book you simply cannot live without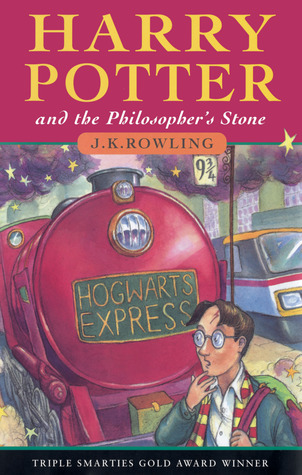 Goodreads
I guess that this doesn't really count as one book but my answer is the entire Harry Potter series because I love it so much!! ❤
---
2) Food: a book that is a close second on your favorites list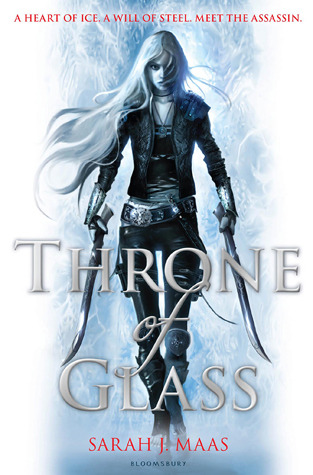 Goodreads
I am apparently terrible at picking one single book because my answer for this question is all the books in the Throne of Glass series. I think this series is awesome and I love all the characters.
---
3) Shelter: a book that makes you feel at home and safe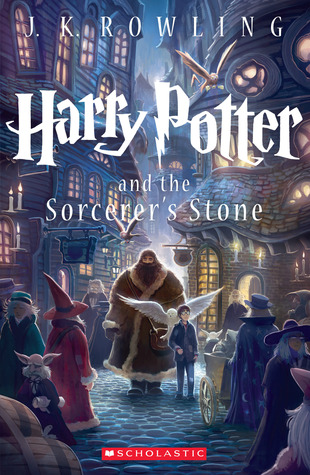 Goodreads
I know I already mentioned Harry Potter but for this question, I am specifically talking about Harry Potter and the philosopher's stone. This book is where you are introduced to Hogwarts and magic and every time I read it, I feel incredibly happy.
---
4) Flare gun: a book that you would recommend to a person who doesn't read
In all honesty, I would probably recommend Harry Potter to them, but seeing as how I have mentioned that twice already, I will try for a different answer. I guess it would depend on the person. For teens I would say the mortal instruments series, for younger readers I would say Percy Jackson and for adults I honestly have no clue what to recommend.
---
5) Fire-matches: book that warms your heart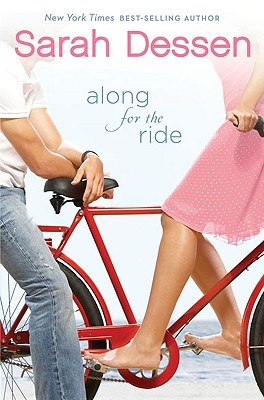 Goodreads
This story is just so heart-warming. It is sweet and light but at the same time it deals with some serious issues.
---
6) Compass: book that directed you towards your love for reading
Goodreads
I can't really remember a specific book that made me love reading seeing as how books have just always been a part of my life, so I decided to modify this question and mention the book that started my love for YA. I know Twilight isn't the best story and I don't enjoy it anymore, but it was the book that opened my eyes to YA and for that, it will always have a place in my heart.
---
I will just do what I normally do and tag any of my followers that has not yet done this tag. 😀
Luna.