I have been seeing this tag around but I don't know who created it, so if you do let me know so I can give that person some credit. 😀
For this tag, you are supposed to pick books set in different countries and display them. I was not tagged by anyone but this tag just seemed so fun that I decided to do it anyways.
It was quite challenging to find books set outside of Britain and America but I managed a few different ones so here it goes.
---
America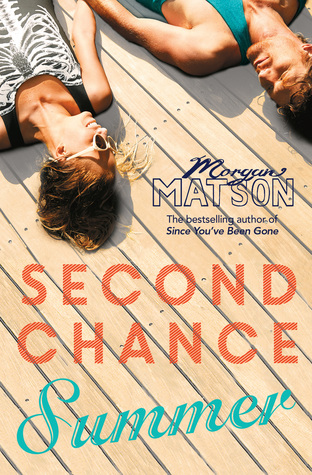 Goodreads
For America, I was spoiled for choices, seeing as how there are many great books taking place there. I decided to go with Second chance summer because it is one of my favourite books and such a gripping story. This book takes place I the Pocono Mountains which is located in northeastern Pennsylvania.
---
Britain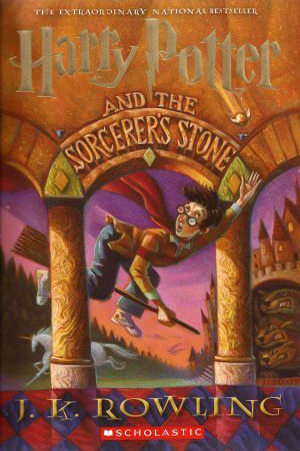 Goodreads
There are many books set in Britain but I just had to choose Harry Potter because I love it so much. In this book we go to a few different parts of Britain but I can only remember the name of one; London.
---
Norway
Goodreads
I had to include my home country on this list even though it was hard to find an English book set here. I did however remember this book, which is quite good. I think this one is set in a fictional village but it seems like it is located in the northern part of Norway.
---
Scotland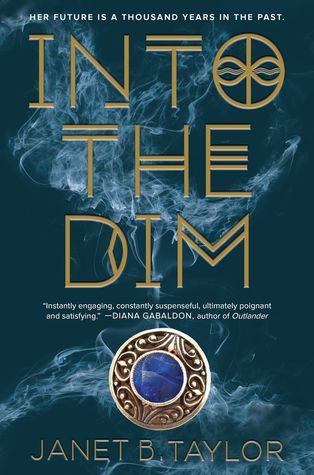 Goodread
I had a few options for Scotland like Outlander and Doon but I just started reading Into the dim, which is set there so I decided to go whit it. I am not yet sure, where in Scotland, it takes place but hopefully there will be some beautiful Scottish nature in the picture.
---
France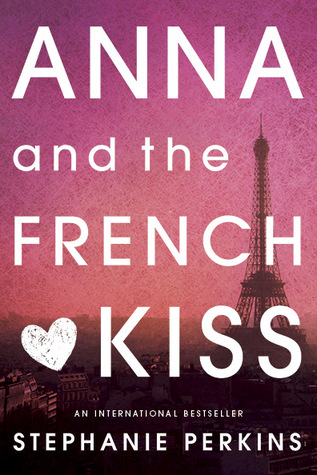 Goodreads
This is one of my favourite contemporaries and it made me want to visit Paris, which is where this story takes place.
---
Germany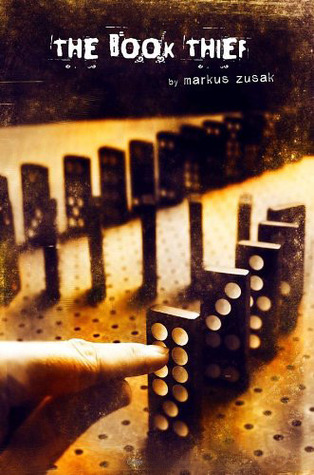 Goodreads
I haven't read any books set in Germany but the book thief is on the top of my list. It takes place during WWII and takes place outside Munich.
---
Australia
Goodreads
This book has been on my TBR for quite some time, and it sounds really good.
---
I found it hard to find English books set in countries other than America and Britain, so if you know of some books set in any countries I did not mention, please let me know! 😀
Luna.