Let's face it we all judge books by their covers sometimes. In fact, I do it all the time. I just can't resist buying a beautiful book and although the inside usually matches the outside, it sometimes really, really doesn't. I have made a list of five books where I did not love the story nearly as much as the cover and will now share it with all of you.
1 Fallen by Lauren Kate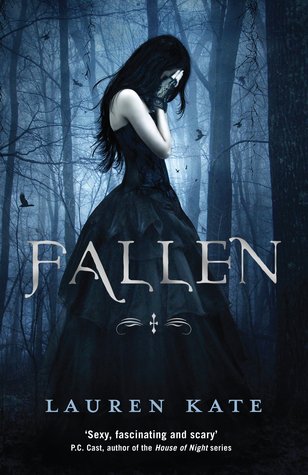 Goodreads
This cover is so beautiful and when I saw it, I thought; I need that book! Then I read it and ended up giving it two stars because I just couldn't get into it. I didn't like the protagonist or the love interest and I can no longer remember anything about it other than the fact that I did not like it very much.
2 Immortal by Gillian Shields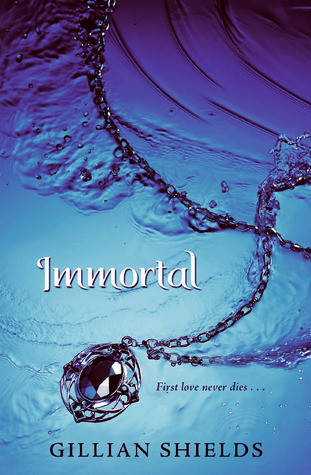 This might be one of the most beautiful books I own. Unfortunately, it has a serious case of instalove and a ditzy main character that just made me So mad. She nearly gets trampled by a guy on a horse and even though he is rude and unapologetic she just instantly fall for him because he is so dreamy. Just NO!! I gave this one star because it was just the Worst instalove I have ever read.
3 Winterspell by Claire Legrand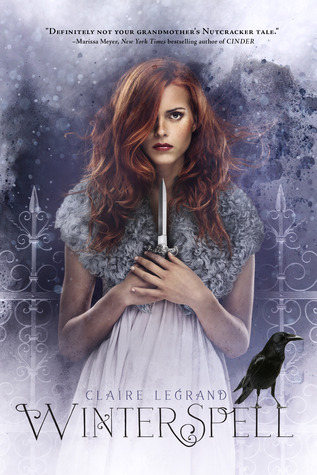 Goodreads
I really feel like I made a mistake purchasing this book because I disliked it so much I ended up not finishing it. I almost never DNF books so the fact that I just could not get through this says a lot about my feelings. I just had so many problems whit it. On the upside, it looks good on my bookshelf…
4 Shatter me by Tahereh Mafi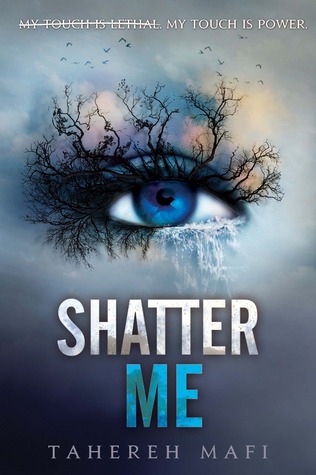 Goodreads
This book was beautifully written and I neither loved it nor hated it. I simply thought it was ok and because I LOVE the cover and expected to be blown away by the story it was a bit disappointing.
5 Masque of the Red Death by Bethany Griffin
Goodreads
This book just felt like MEH. I did not care at all about the characters or what would happen to their world.
That was my list and I hope none of you feels offended by any of my choices! This is just my opinions and if you like these books, I think that's great! 😀
What are some books that you guys feel did not live up to the beauty of their covers? 🙂
Luna.