Top ten Tuesday is a weekly event hosted by The Broke and the bookish.
This week's theme is valentine's day freebie, which means you are supposed to pick something romantic.
I have chosen to make my topic top ten romantic book covers.
1
The distance between us by Kasie West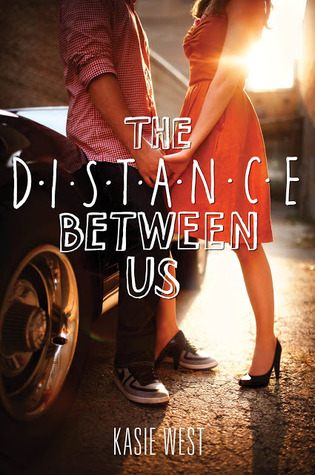 Goodreads
2
The start of me and you by Emery Lord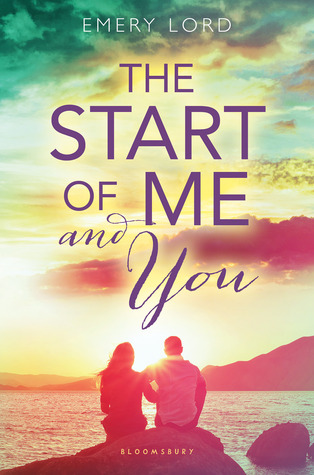 Goodreads
3
All i need by Susane Colasanti
Goodreads
4
These broken stars by Amie Kaufman and Meagan Spooner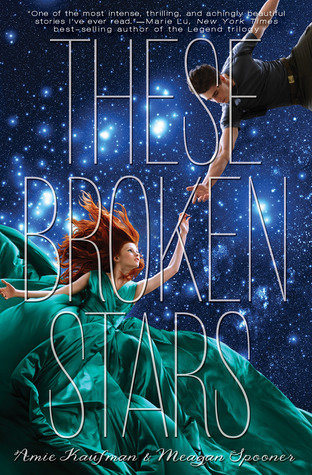 Goodreads
5
This is what happy looks like by Jennifer E. Smith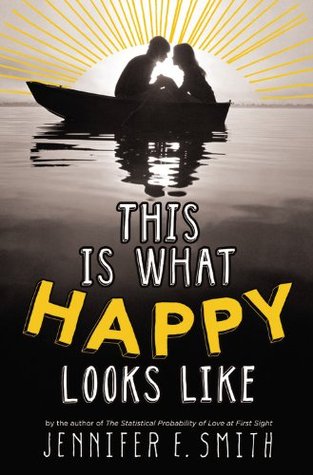 Goodreads
6
The Boy most likley to by Huntley Fitzpatrick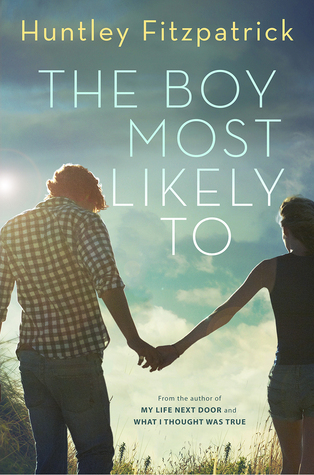 Goodreads
7
The summer i found you by Jolene Perry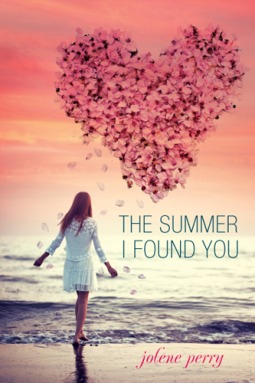 Goodreads
8
Just one day by Gayle Forman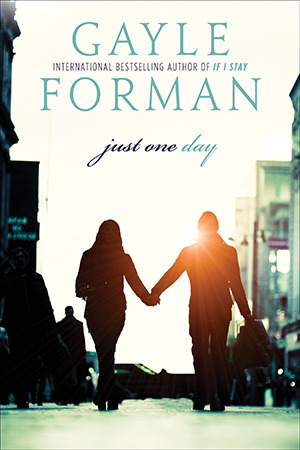 Goodreads
9
Dare you to by Katie McGarry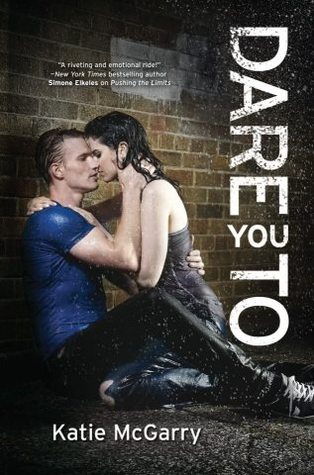 Goodreads
10
No place to fall by Jaye Robin Brown
Goodreads
I think all of these covers hint at romance and they are really beautiful.
Are there any covers you feel should be on this list that's not?
Luna.