Today's post will feature the five books/series that I love the most. Now my top five list is a fluid thing and it changes rather often. The only consistent book on my list is the one in 1st place, the rest keeps changing as I discover new amazing Reads.
That being said right now my list looks like this:
1 The Harry Potter series by J.K Rowling.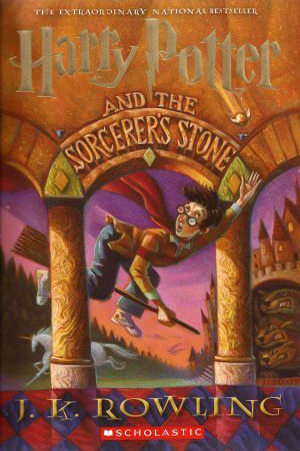 2 The throne of glass series by Sarah J. Maas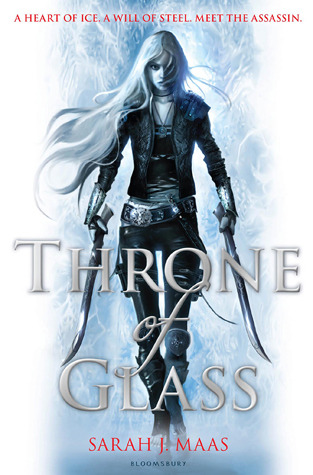 Goodreads synopsis Throne of glass 1
3 The ruby red trilogy by Kerstin Gier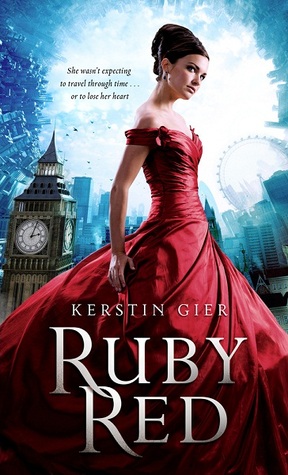 4 A madness so discreet by Mindy McGinnis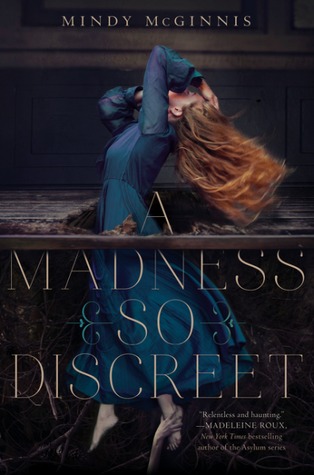 Goodreads synopsis A madness so discreet
5 Second chance summer by Morgan Matson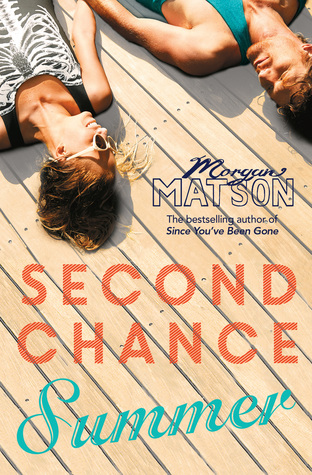 Goodreads synopsis Second chance summer
That was my current top five and I love them all so much! Are any of these books amongst your favourites? What does your top five list look like?
Luna.