. This post may be a little late (it is January 9th after all), but I wanted to make one anyways. It is my 2015 favourites list. Yeeey
Now if I were to write about all the great books I read in 2015 this post would be EXTREAMLY long, so I have decided to only include books published in 2015. I have also decided to make my list in the form of an award show whit categories. The books chosen will not be getting any rewards except a place on my favourite shelf (big honour there).
Without further ado, here are my 2015 favourites…..
1 Favourite book.
This award goes to the best book I read all year, and it is
Queen Of Shadows by Sarah J. Maas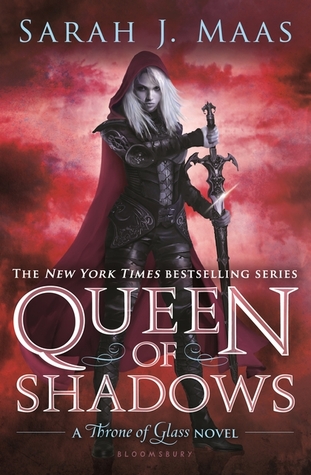 This book was so AMAZING! Best book in the throne of glass series so far, and I cannot wait for book 5!!
  2 Best Debut
This award goes to the best debut book of the year, and that book is
An Ember in the Ashes by Sabaa Tahir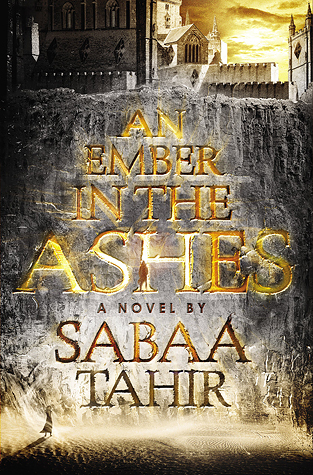 This was such a great book, not to mention a fantastic start to a series! It was SO, SO, SO beautifully written and I loved everything about it.
  3 Best standalone fantasy
This award goes to the best standalone fantasy novel, and that book is
Soundless by Richelle Mead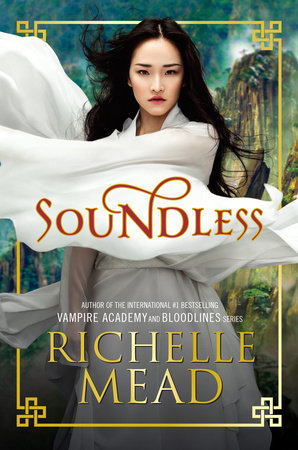 This book was so interesting and unique! It's based on Chinese folklore, and I have never read anything quite like it. Amazing book.
 4 Cutest contemporary
This award goes to the mushiest contemporary of the year, and it is
The fill in boyfriend by Kasie West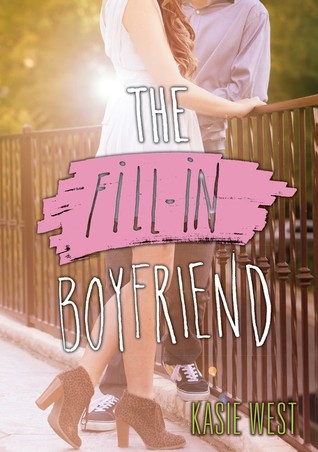 Kasie West is the queen of fluff. Everything she writes is cutesy and fun, and this book was no exception. I LOVED IT.
4 Mental illness
This award goes to a book that shines a light on mental illness
Paperweight by Meg Haston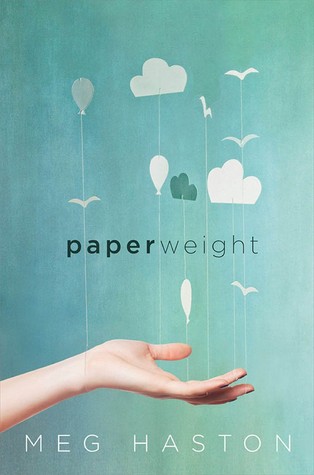 This book deals whit eating disorders. It pains a realistic picture of someone struggling whit an eating disorder. Not a fun book but a good one.
  5 Fairy-tale retelling
This award goes to the best fairy-tale retelling of the year
A Court of Thorns and Roses by Sarah J. Maas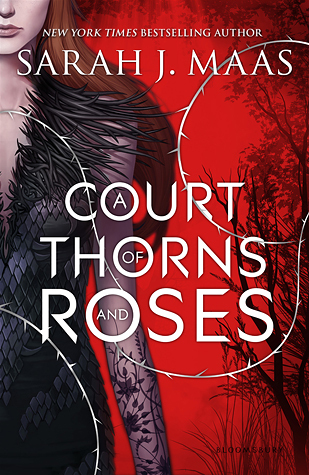 The second Sarah J. Maas book to make my list, ACOTAR was amazing. It is a beauty and the beast retelling, and the start of a new series.
 6. Best contemporary.
This award goes to the best contemporary I read all year
Dumplin' by Julie Murphy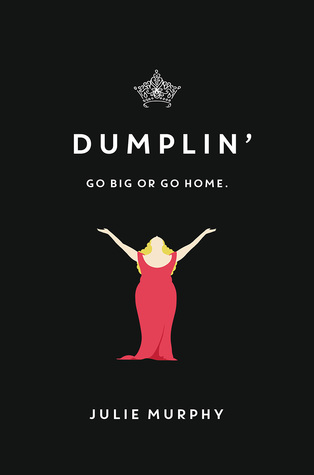 I loved this book, the characters were hilarious and dolly parton obsessed. What more could you want??
  7. Best Historical Fiction
This award goes to the best historical fiction of the year
A madness so discreet by Mindy McGinnis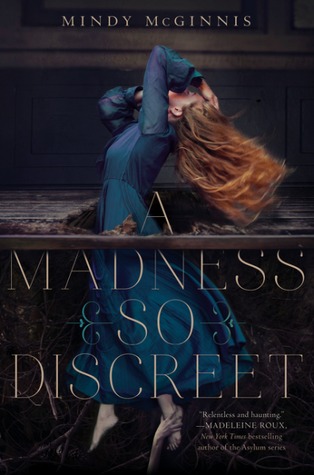 This book takes place in an asylum, and if that is not reason, enough to read it there is also murderers and morally ambiguous characters. AMAZING!!
  8. best new series.
This award goes to the best new series of the year
The wrath & The dawn by Renèe Ahdieh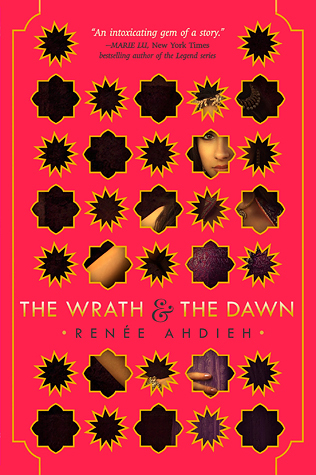 This is a retelling of a thousand and one Arabian nights, but it is also so much more! A fantastic start to what I am sure will be a fantastic series.
 9 Best end to a series
This award goes to the final book in a great series
Winter by Marissa Meyer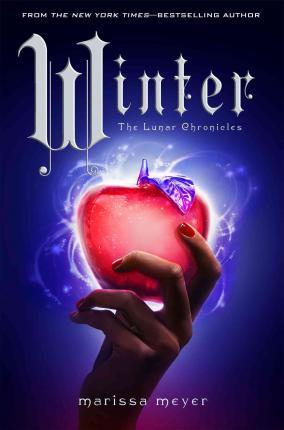 This was an AMAZING ending to an AMAZING series! Just perfect.
That was my picks for best books of 2015. What books would you chose for these categories?
Luna.